History of Happenings on Main Street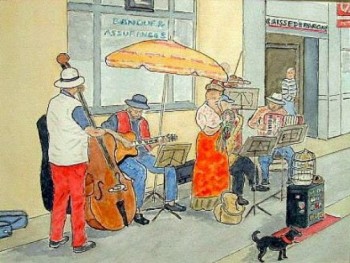 Happenings on Main Street, Northport NY is a Venue for Singer-Songwriters to display their talent at the Patio on the Harbor in Historic Northport Village, Friday evenings during the Summer Months, from Memorial Day to Labor Day.
The Venue has been operating for 20+ years thanks to the efforts of Fred & Susan Richtberg, local shop owners in the Incorporated Village of Northport who created the Venue as a way to display local talent and entertain visitors.
The Venue was managed by the Chamber of Commerce for 18+ years, it is now managed by NAC (Northport Arts Coalition).